Mokorosi Financial Consulting
Changing the economic landscape of Africa through education, finance and good corporate citizenship
Mokorosi Financial Consulting (Pty) Ltd (MFC)
is a South African consultancy with deep African roots, and a globally relevant perspective. Through our diverse business network, we collaborate with respected and qualified industry professionals to offer the best services to our clients in retirement fund office bearer education, part time principal officer and professional trustee services, non-executive director, strategist, conference facilitator, and speaker engagements. At MFC we believe we are the best suited provider of retirement education, professional trustee, independent principal officer services, and strategy development services After more than a decade as an independent provider, our high pedigree of past and present clients bears testament to our service excellence.
"Changing the economic landscape of Africa through education, finance and good corporate citizenship"
We are a team of preofessional providing data driven solutions for startups to grow with our combined
We are a team of preofessional providing data driven solutions for startups to grow with our combined
We are a team of preofessional providing data driven solutions for startups to grow with our combined
Our organisational values are the blueprint to establishing a culture capable of achieving our mission by:
Core Organisational Competencies & Business Philosophy
Our core competency stems from our ability to leverage intellectual capital, aggregate professionalism, and experience in financial services. This is to ensure that we can present our clients with the best breed of educators, facilitators, principal officers, directors, strategists, and trustees, whilst simultaneously supporting emerging enterprises, NGO's and contractors.
Retirement Fund Trustee Education
All our educational material is designed to address the needs of a broad group of delegates with diverse educational needs, experiences and backgrounds, whilst incorporating the best practices in education for favourable results.
The wealth of experience in our team spanning over 2 decades in the retirement fund industry, we have the expertise and the industry know-how to provide strategic direction to retirement fund office bearers.
Speaker and Conference Facilitator
We focus on facilitating and speaking at conferences in the following areas:
Financial Services
Retirement Funds related matters …..
Go-to-market success with a proven framework
We've tested our go-to-market framework, helping clients live up to their highest potential through our decades of experience.
We pride ourselves in our initiatives in retirement fund and financial education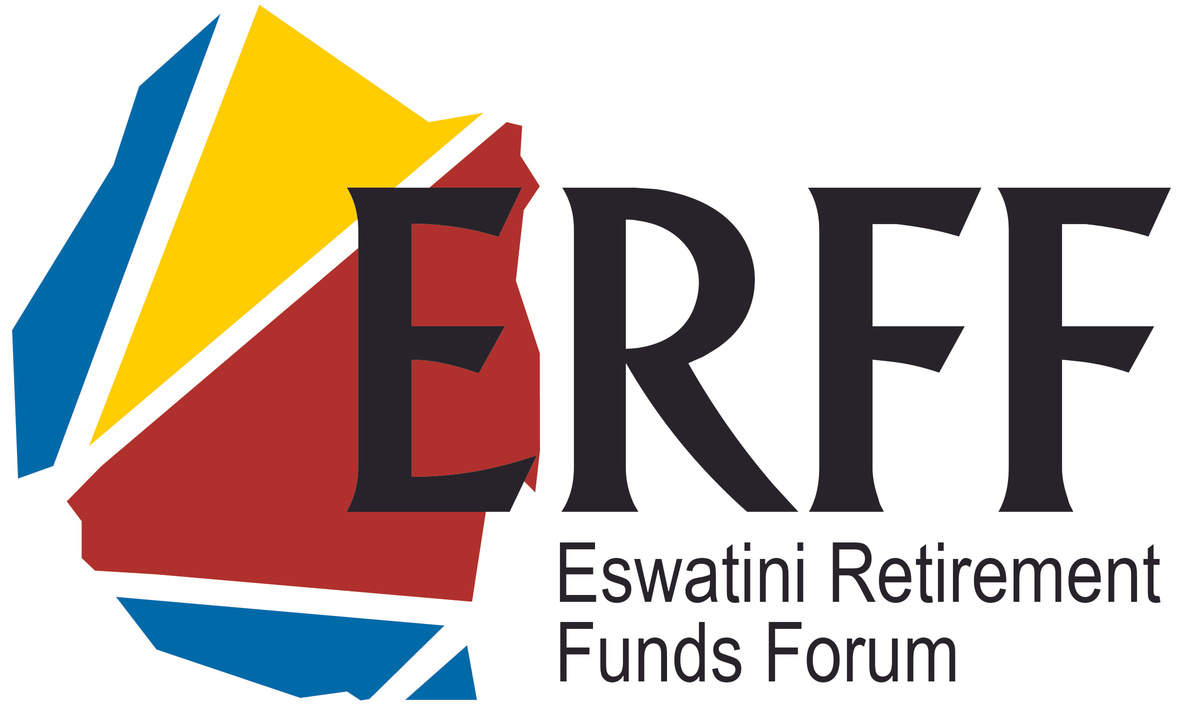 The Eswatini Retirement Funds Forum
The Eswatini Retirement Funds Forum is a forum that focuses on equipping financial services fiduciaries, in particular those working in employee benefits.in Eswatini. It serves as a platform for fiduciaries to interact with seasoned industry experts through robust discussions on topical issues in the retirement fund industry as well as network. The forum has hosted some of the largest retirement funds in Eswatini and has had esteemed guests such as former CEO of the Financial Services Regulatory Authority, Mr Sandile Dlamini as well as senior representatives from the Financial Services Conduct Authority. This initiative is a collaboration between Mokorosi Financial Consulting and our strategic partners in Eswatini, Fidiciary Trustship Services.

Launched in 2021, Wealth@Work is a Fintech initiative of Mokorosi Financial Consulting. It is an online platform providing financial education and multi-generational wealth focussed solutions for upwardly mobile Black Women. Wealth@Work's primary focus is financial education, research and strategy with plans to expand to financial products and support services in the future.
Join over 100+ successful companies club.
Join over 100+ companies using our unique go-to-market approach to a sustainable competitive advantage.