"Changing the economic landscape of Africa through education, finance and good corporate citizenship"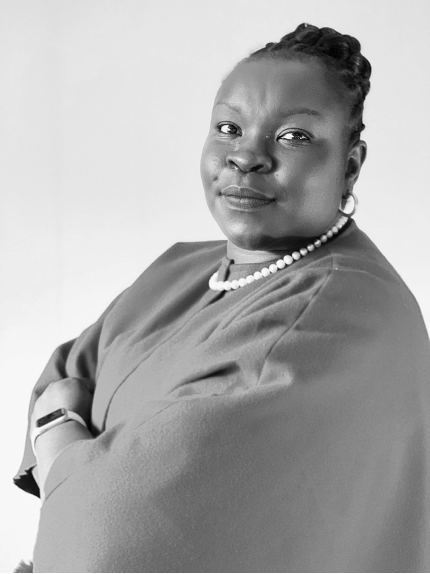 Our organisational values are the blueprint to establishing a culture capable of achieving our mission by:
Core Organisational Competencies & Business Philosophy
Our core competency stems from our ability to leverage intellectual capital, aggregate professionalism, and experience in financial services. This is to ensure that we can present our clients with the best breed of educators, facilitators, principal officers, directors, strategists, and trustees, whilst simultaneously supporting emerging enterprises, NGO's and contractors.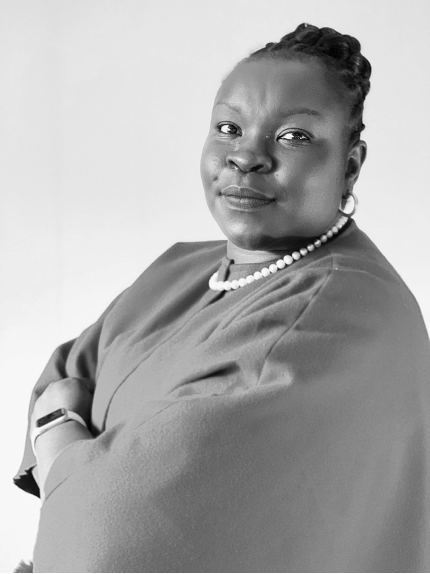 Managing Director and Principal Educator : Jolly Mokorosi
Jolly Mokorosi is Johannesburg-based professional principal officer, independent retirement fund trustee and regional business owner.
She is an advisory committee of the Southern Africa Pension Investment Forum and the inaugural Deputy Chair of Batseta's Asset Owner's Forum, representing approximately $140 billion in retirement fund assets seeking to collaborate. She is a working group member of the National Treasury introducing South Africa's first Taxonomy for Green Finance. She serves on the boards of the following Retirement Funds and Trusts:
Legal Provident Fund
SAMRO Retirement Annuity Fund (Chair)
Sanlam Umbrella Funds
Absa Provisor Preservation Funds
Construction Industry Retirement Beneficiary Fund
Vumbuka Trust (Chair)
TWK Guarantee Support Fund Trust.
Khula Sizwe Employee Trust
Jolly is the current executive principal officer of of Sanlam Plus Provisor and Preservation Funds and was previously principal officer of Mafikeng City Council Pension Fund and the Municipal Counsellors Pension Fund. She is a member of the Association of Black Securities and Investment Professionals (ABSIP) , as well as previously of the Institute of Directors of Southern Africa, and a Registered Person ( equities).
Jolly is actively involved in consumer financial education as an author in the financial press, founder of Wealth@Work, is and Programme Champion at the Association of Savings and Investment South Africa ( ASISA) Academy's Consumer Financial Education Practitioner Programme. Prior to these programmes she worked a manager for Old Mutual in the corporate and actuarial divisions. Jolly Mokorosi started her financial services career as an investment researcher at Momentum Employee Benefits.
Beatrice Chandia: Operations Manager
Beatrice joined MFC in 2018 as an executive assistant and has been coordinating company operations since 2020. Beatrice is a reseacher at heart and has strong research background and has notable experience in the areas of SMME development, women's financial inclusion, youth development, sustainability and macroeconomics.
Since joining MFC Beatrice has worked on projects such as the
ERRF, Wealth@Work, What the word? Retirement Fund
Glossary and assists with MFC's trustee education. In terms of operations, Beatrice works closely wth MFC's HR and
accounting partners and manages company administration. Beatrice has a Bcomm (Hons) degree in Economics from Rhodes University and masters degree credits in Advanced Macroeconomics; Mathematical and Labour Economics from
Stellenbosch University.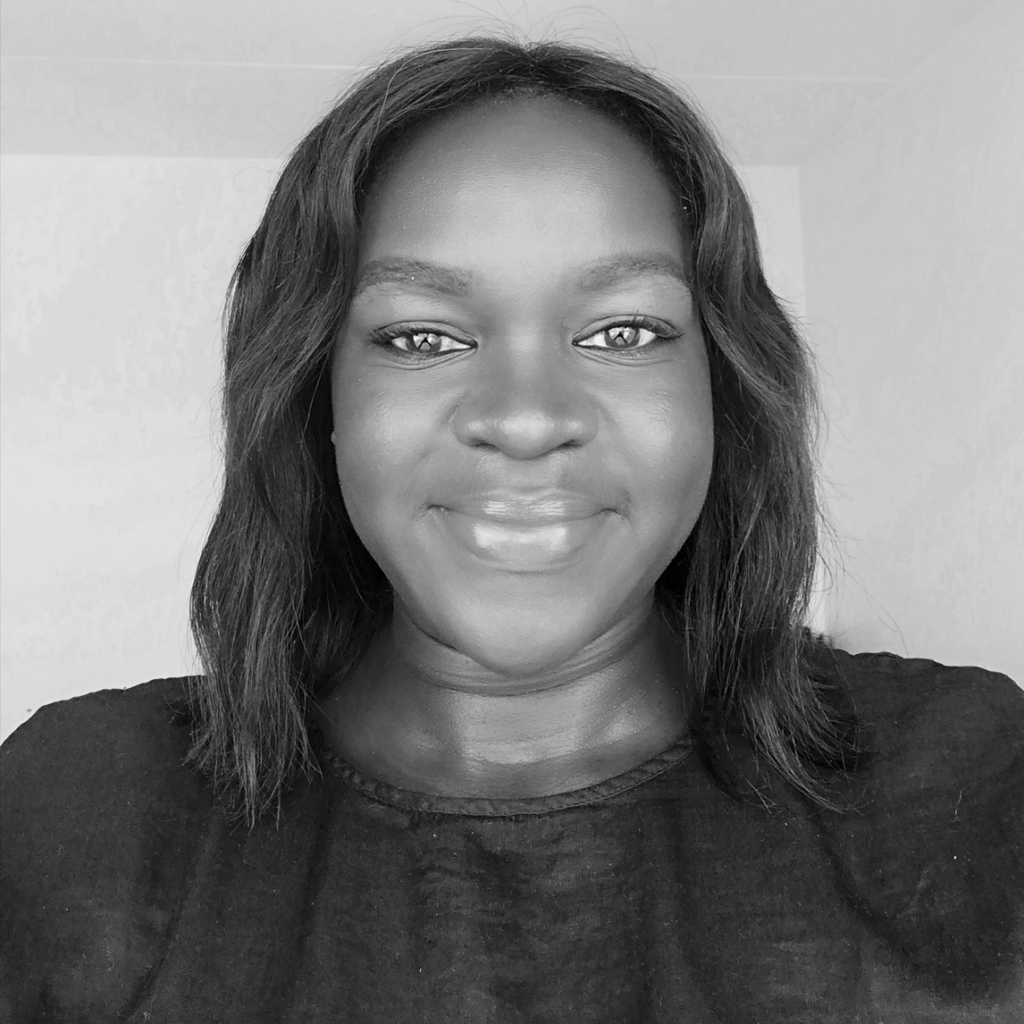 We could not give service excellence without our strategic partners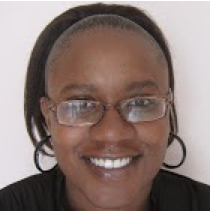 Audrey Mathebula, Director Wealth Accelerator Accounting Services
Audrey is a SAIPA registered accountant, and has been a strategic partner with MFC since it's inception. Audrey is Director at Wealth Accelerator Accounting Services and Project Specialist at Tushiyah Advisory Services. Audrey currently offers accounting services to MFC. She is an expert in business advisory, coaching and consulting, with specialise skills in strategy development and stakeholder engagement. 
Audrey has two decades experience across various industries including banking, insurance, manufacturing, reaserch and devlopment, bottling and beverages, automotive and recycling. Audrey has a BComm degree in Acccounting, Tax, Financial Management and Auditing (UJ), Post Graduate Diploma in Accounting (SAIPA) , a certified SAGE Accounting Software Trainer and has Certificate in Estate and Trust Administration.
Rebecca Kanoerera Consultant, Coach, Facilitator
Rebecca Kanoerera is a consultant, coach, and facilitator. She works in association with various leading training and consulting on various projects.
Rebecca is an experienced leader bringing over 20 years of working for multifaceted organisations, from start-ups to global corporations, including IBM, supporting multifunctional business units. She has strong leadership, people management, service delivery, business process outsourcing, sales transaction support, marketing and strategy. Her different leadership positions saw her responsible for Teams and clients across Europe, the Middle East, Africa, Asia and Turkey.
Rebecca studied Information Technology, Systems Management and Systems Management. Rebecca also actively serves through volunteering her services to help with mentorships, skills, financial literacy and enterprise development Rebecca assists MFC with our strategic consulting services.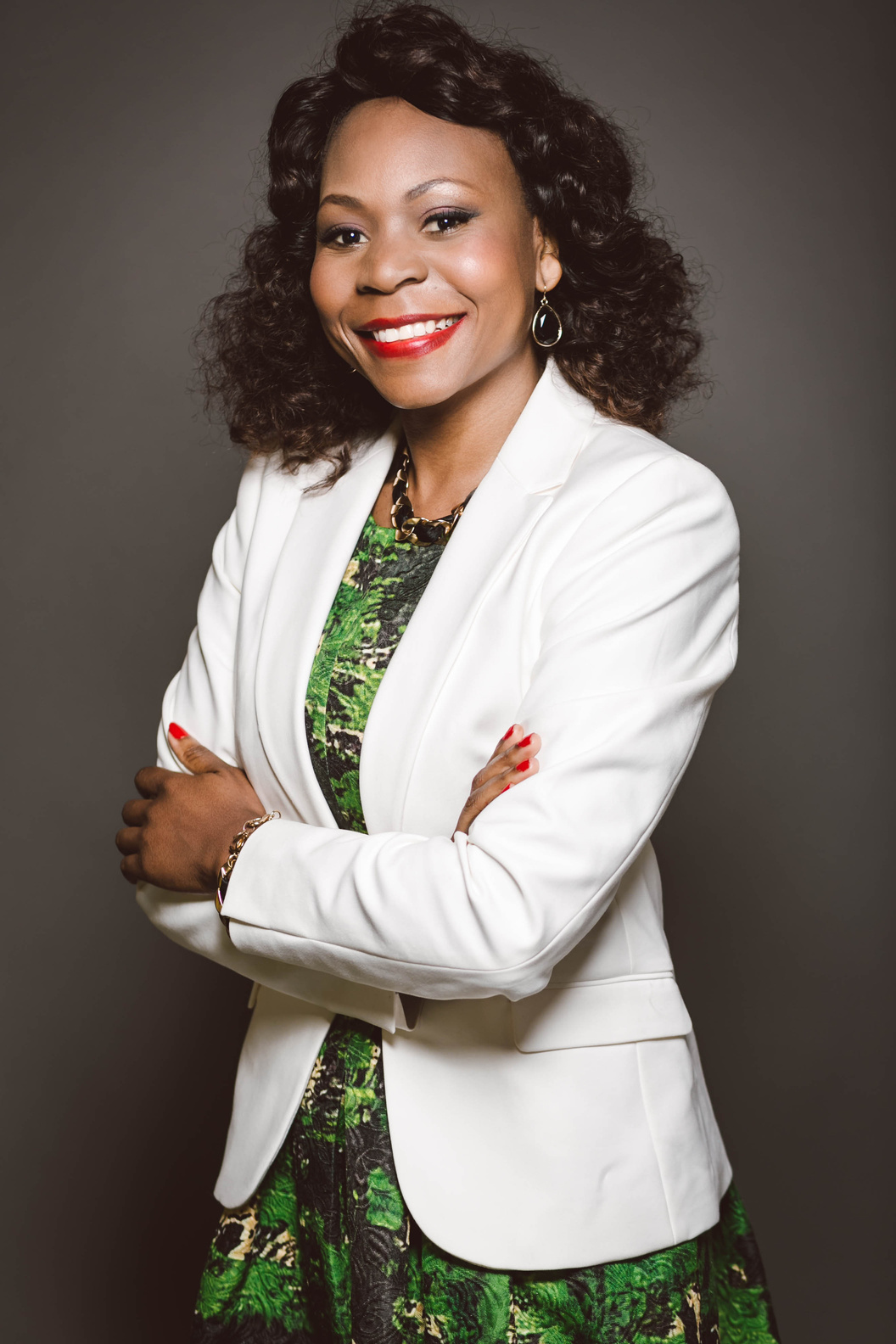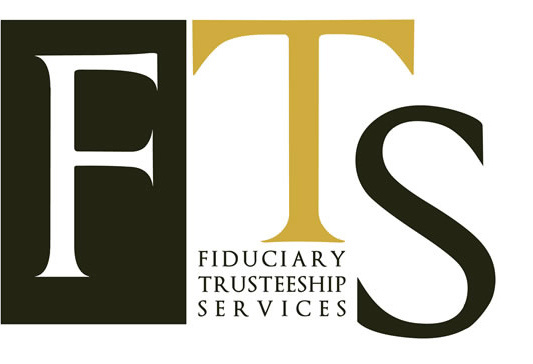 Fiduciary Trusteeship Services - eSwatini
Fiduciary Trusteeship Services (FTS) is MFC's long stanging strategic partner in Eswatini. FTS is our current partner for the Eswatini Retirement Funds Forum, a forum attended by 80% of retirement funds in eSwatini.
Fiduciary Trusteeship Services (FTS) is a wholly Swazi owned entity which provides professional trustee as well as a range of training services. Our company recognises that retirement fund management, involved a complex range of legislative, financial, administrative and other core issues that need to be carefully considered by the management boards. FTS allows management boards access to professional industry experts to assist with the onerous responsibilities related to managing the business of retirement funds. The company was founded by Muzi Dlamaini who has over 20 years experience within the financial services sector in Swaziland, who continues to provide startegic ad general supportto promote the success of the company as a Director. The business operations are managed by Zethu Shongwe CFP, as Managing Partner . Zethu is a financial planning professional who possesses knowledge and experience in employee benefits as well as financial services and trustee training.
Cegullah is our strategic partner for our fintech project, Wealth@Work. Cegullah has been instrumental building the online presence of the platform and is our current fundraising consultant for Wealth@Work. 
Cegullah is a management and strategy consultancy form based in Johannesburg, South Africa. We provide carefully crafted solutions and services to cater for our clients needs, while maximising impact in key focus areas and Africa. 
Gladys Chandia, founder of Cegullah is passionate about development on the African continent, and has to date assisted over 40 organisations with strategic planning, appraised more than 50 SMME's for enterprise development programmes, and overseen 7 research studies in Southern Africa. Key client over the years include: Southern Africa Trust, Hollard Insurance, Accelerate Talent and USAID. Gladys has 13 years experience in the financial services sector, 10 years experience in entreprise development. She has worked on a number of notable projects which include: KZN Growth Fund, City of Joburg SMME Fund, the Saibl (USAID) programme, and construction of a private hospital in Galeshewe Township, Kimberly, the first Logistics Park in Angola.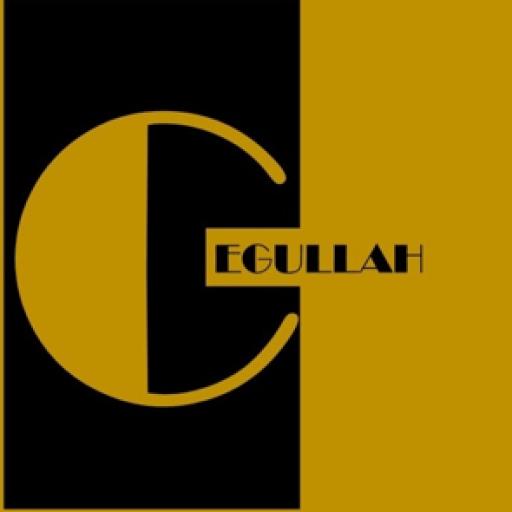 Sanele Nyoka Associate Consultant, Facilitator, Strategist, and Benefits Systems Specialist
A financial services practitioner with more that 17 years in institutional fund management business, Sanele currently works for an advisory business he founded. Although the business focuses on business improvements in private, public and semi state sectors, Sanele's roots are still steeped in financial services and in particular employee benefits. He uses his 28 year experience in various sectors to develop strategies and guide businesses through difficult cycles and especially after data migrations or new client acquisitions Sanele has held the following financial services roles:
Dealer/Trader – Futuregrowth Asset Management
Attribution Analysts – OMIGSA ( then OMAM)
Head of Administration – Sanlam EB
Divisional Executive: Old Mutual Umbrella Funds
Chief Operations Officer: Mineworkers Provident Fund
Sanele also project-led one of the biggest DB to DC Fund conversions for Transnet Pension Funds. He has sat and continues to sit as an independent trustee on various boards of trustees including, Fairhead's Umbrella Beneficiary Fund, Momentum Beneficiary Fund and others. He is a big proponent of impact investing and has contributed to the formulation of Investment Policy Statements in this regard. He is also one of the founding member of SAN property management and investors, which is a real estate private equity impact vehicle. He is a founding member of Phakelwa, an NPO seeking to find rightful owners for all unclaimed / stranded assets in the SADC region. Sanele is MFC 's stategic partner on projects in retirement fund strategy
Join over 100+ successful companies club.
Join over 100+ companies using our unique go-to-market approach to a sustainable competitive advantage.